Our brief to JOAL was simple; we want to move into our new house with just our clothes; they delivered impeccably; we also got JOAL to re-fit our flat In central London and also our Offices in Birmingham; all done above our expectations.
Mr Janjua – Hampton In Arden
I had courteous and knowledge at the point of interest in the Dorridge shop. The order was completed and fitted to my entire satisfaction. I really enjoy stopping (pre lock down) to look in the shop window. Amazing displays.
Mr Baker – Dorridge
From start to finish team at Joal Interiors were incredibly helpful, professional and knowledgeable at the same time. My curtains, and window seat were made and delivered and fitted for me in record time. We are very delighted with the product
Mrs Balfour – Dorridge
We used Joal for blinds and upholstery. Louise is lovely to deal with, has great ideas and suggestions. The finished products look great. I would definitely recommend them.
Mrs Burnett – Dorridge
I have been a customer for a number of projects and each time you have delivered just that little bit extra on completion. Always pleasant and helpful. The standard is superb and lots of creative thinking. Thank you.
Mrs Loughran – Solihull
We have been delighted by the the way Joal have helped us to change the decor of our home and have had many items from them following visits from Louise. We are still enjoying the comforts of the results.
Mr & Mrs Laurie – Solihull
I've been so happy with the colours and fabrics that you have chosen for the rooms we've decorated. Your recommendations truly transformed the space, while keeping with the character of the house.
Mrs Horgan – Hampton In Arden
We were very impressed by Joel from the initial discussions, through the helpful and excellent suggestions to enhance our property and to the delivery by a very friendly and professional team of craftsmen.
Mr & Mrs Oconnor - Solihull
Home Design Consultation
Digital mood boards, home visits and studio appointments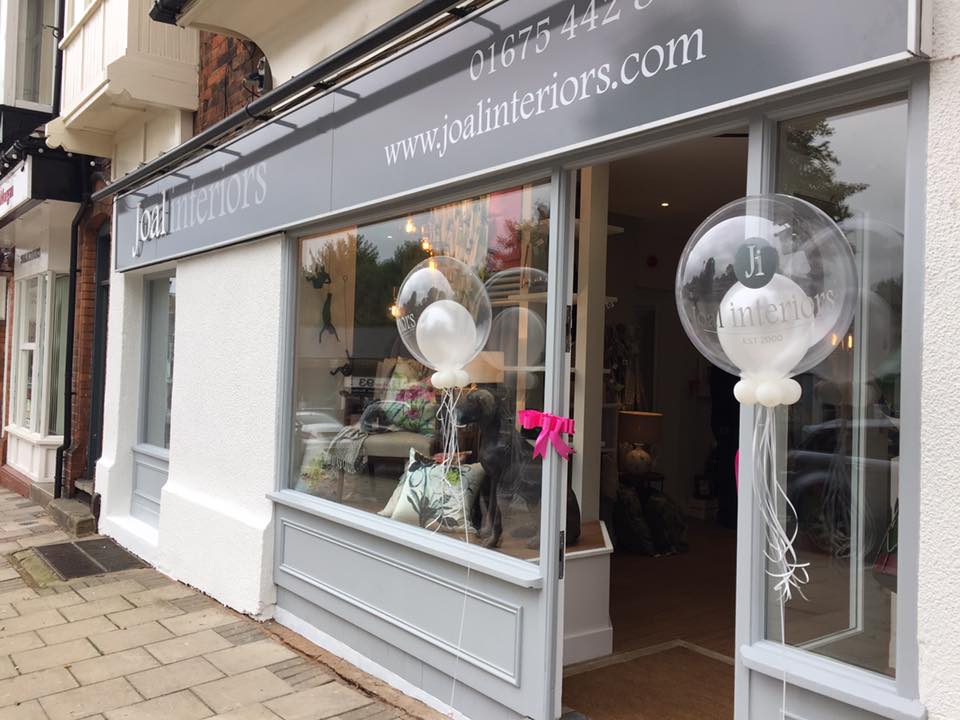 Come and take a look to see what we have in store
We have an ever changing stock of unique products.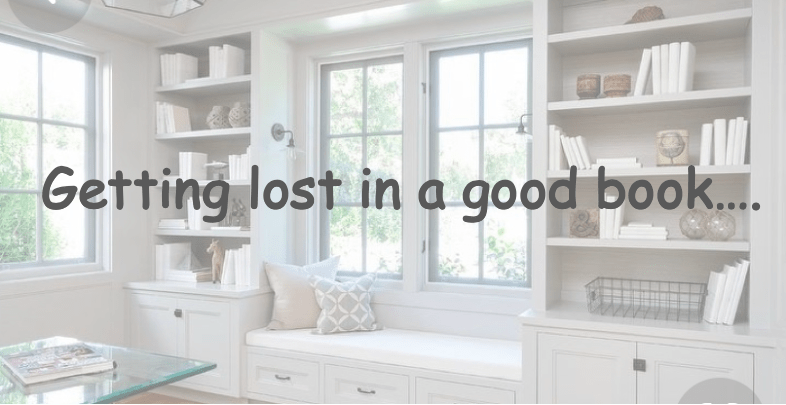 Many a time I have found myself lost inside a good book, and I have come to discover that where I read can really impact the way I feel. Do you have a favourite place to read? Could it be made better with a few homely touches?